Helping Growers, Large and Small
Nutrienvisus provides a new alternative for advanced organic crop production, where growers can improve the selling proposition of their products to customers (bigger and healthier plants and increased plant shelf-life) and at the same time, growers can increase profits (lowered cost production due to less plant loss, and more uniform plant growth to ensure reduced harvesting time), while using eco-friendly products.
Our Brands
All-in-One Bioorganic Plant Nutrients (Precision-Formulated) that you can always trust for your commercial crop productions and your gardens.
Enviotin®
It is a complete and balanced nutritional composition for plant growth in one package. It is a natural and sustainable ingredient that includes all the important primary nutrients, secondary nutrients, and trace elements.
Learn more about Enviotin
Enviotics®
It is a consortium of environmental probiotics (Enviotics) to increase yield and quality of your crops. Get the right Enviotics for your indoor and/or outdoor farms. We offer standard Enviotics (predesigned) and customized Enviotics for your farms.
Learn more about Enviotics
Enviotin and Enviotics Case Studies
Satisfy Your Customers

Supporting growers to deliver high quality products to their customers.

Increase your profits

More effective & efficient to manage operation & reduce cost by growing reproducible healthy crops.

Eco-friendly

Growers use a sustainable solution that can reduce greenhouse gas emissions.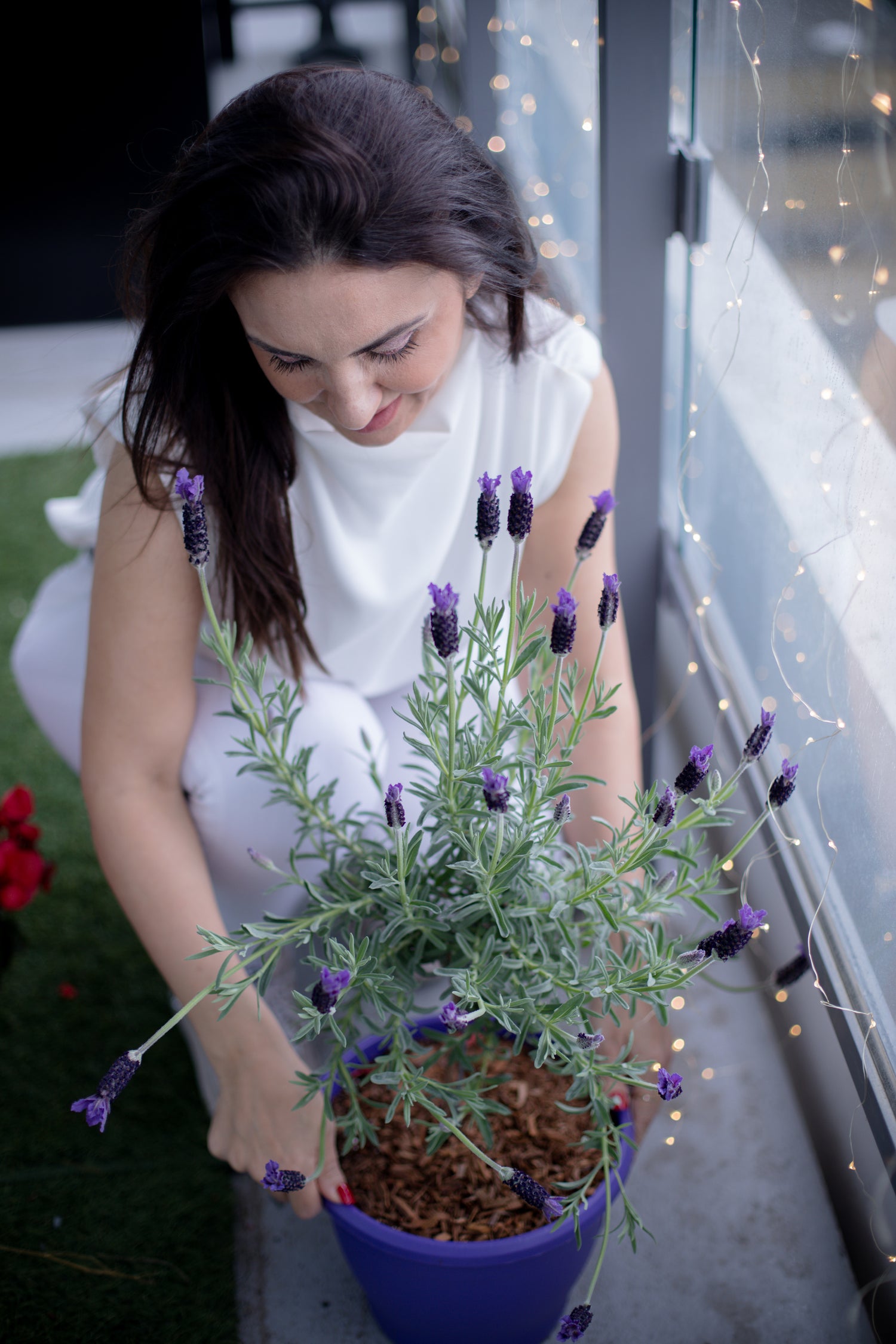 Enviotin Plant Health Booster
Enviotin was originally developed for commercial producers, but it is now also available as a convenient and easy to use capsule for beginner and experienced home gardeners. Regularly pop one pill per month into each 4" pot of soil (1-3 more for larger pots), and your plant will handle the rest.  The product is odourless and mess-free, making it ideal for your indoor and outdoor potted plants (flowers, herbs, vegetables, and tropical plants) at home.
Enviotin capsules are now available to purchase at your favorite online stores: plantsome, amazon, ebay, and much more.
And you can also purchase them at these popular garden centers:
Enviotin Capsules